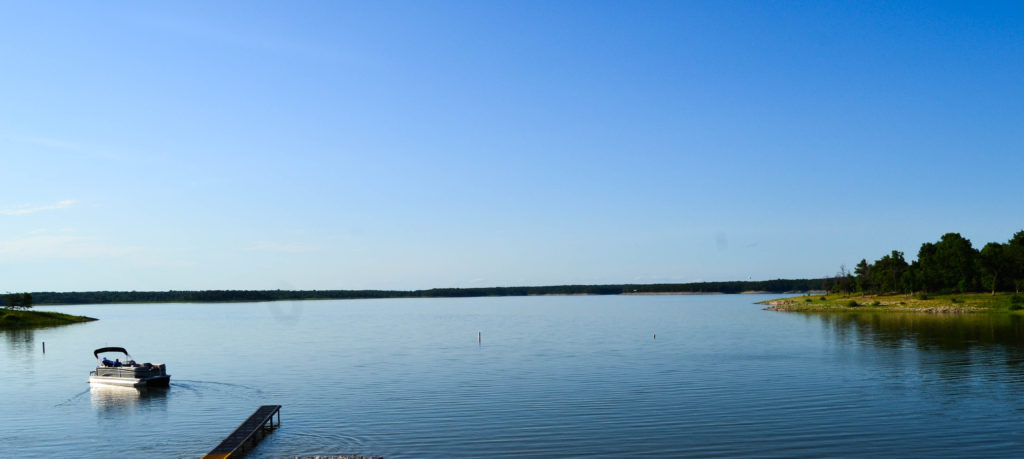 Located in Ralls and Monroe counties, Mark Twain Lake offers a true paradise to the outdoors man! Big Larry's Campground is the gateway to that paradise with no less than four boat ramps and a public swimming beach a short distance away.
Fishermen love the variety of fish (catfish, bass, crappie, walleye, bluegill and sunfish) and several record whoppers have been pulled from the 18,000-acre lake. Swimmers enjoy the quite coves where they can dive and explore the water while others find happiness tubing or water skiing.
Mark Twain Lake also offers an extensive network of hiking trails. Wildlife blinds, food plots and small ponds greatly increases the chances of spotting some of Missouri's wildlife!