Home to Mark Twain, Hannibal sits on the mighty Mississippi! This community has so many places to see for tourists and families. When you are staying at the campground, why not take a 30-minute trip northeast?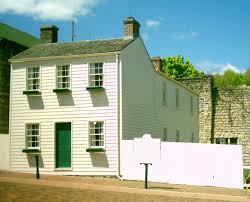 Mark Twain Boyhood Home and Museum– See the place that started his magnificent journey! Tour his home, see his bedroom and learn more about the famous author.
Haunted Hannibal Ghost Tours– Explore the "other side" of Hannibal in this spooky, yet fun, activity for the family. During the tour, you will hear stories of murder during Mark Twain's boyhood. Discover ghosts who live on Millionaire's Row and visit Old Baptist Cemetery.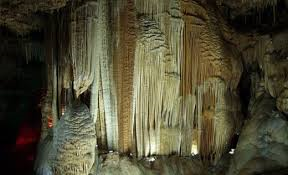 Mark Twain Cave– Follow in the footsteps of Tom Sawyer and Huckleberry Finn.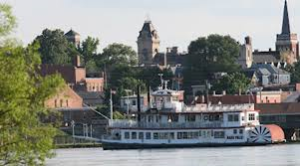 The Mark Twain Riverboat– Tour Hannibal during this narrated tour down the Mississippi.
The Haunted House on Hill Street– Part wax museum, part haunted house= a true adventure!
Hannibal Trolley- See the sights the old-fashion way on this one-of-a-kind trolley.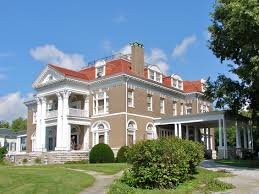 Rockcliffe Mansion– Go back in time and visit this historic home that features original furnishings and Tiffany windows. You'll also enjoy seeing the old-time firefighting system.
Find out more about Hannibal and its upcoming festivals through the Visitors Bureau.