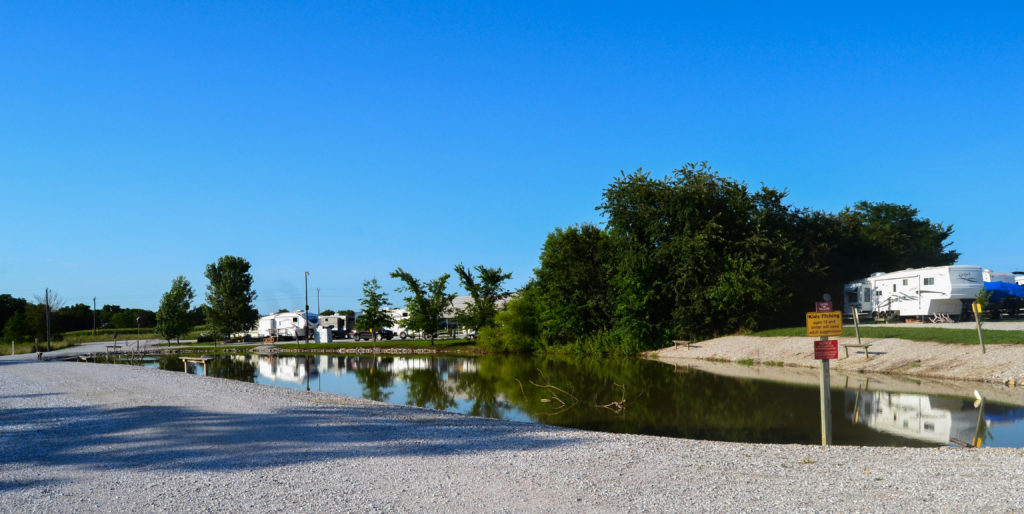 Customer feedback is the lifeblood of our business. Tell us what's on your mind, good or bad.
We respond to all customer feedback and look forward to hearing from you! Do you have questions about our campground, the area around Mark Twain Lake or more fun, weekend activities, just ask- we will do our best to give you as much information as you need to make your weekend getaway even more enjoyable
You can call us at 573-721-5568 or you can email us at [email protected].